Parisians Barbara and Jacques Bellemont are constantly in search of new thrills. They decide to take an African safari, hosted by hunting guide Oliver and his mistress Dora. She uses the opportunity to recharge their stagnant sex life by getting involved with natives and witchcraft during the safari.
Director Willy Rozier, born in 1901, was originally a scriptwriter who moved to filmmaking in the early '40s.
Over the years, he helmed numerous arthouse favorites (including Melodie Pour Toi and Monsieur Chasse).
In the late '60s, he (surprisingly) penned an explicit sex novel called La Frenesie Du Plaisir under the alias Xavier Vallier. Once it became known that he - in fact - was the author of the 'dirty little book,' he decided to turn it into a motion picture. This was the result. Unfortunately for Mr Rozier, the film had difficulties getting acquiring distribution and the critics were rabid with disdain. It would be his final movie. A few years later, in 1981, Mr Rozier committed suicide at age 80.
White-haired Oliver Mathot starred in 100+ films between 1958-1987, many for director Jess Franco (WHITE CANNIBAL QUEEN, CECILIA, DIAMONDS OF KILIMANJARO, Esc). He would also make many popular genre films like DEVIL'S STORY, ELSA FRAULEIN SS, and CANNIBAL TERROR. Mr Mathot died from a stroke at age 87, December 2011. His final film was Andrea Bianchi's MANIAC KILLER.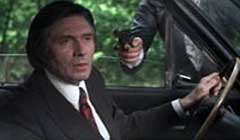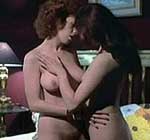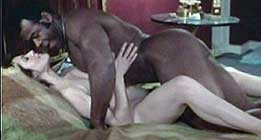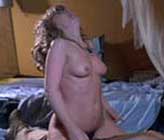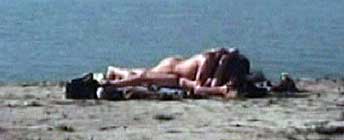 A Hardcore (XXX) French film with English subtitles; uncut (86 mins)
widescreen format, DVDs encoded for ALL REGION NTSC,
playable on any American DVD machine.
Extras include theatrical trailers.
Hardcore Graphic Sexuality/Male and Female Nudity/
Violence/Drugs/Sexual Situations
For Adult Audiences Only 18+