NOTICE!
This is an Adults Only Motion Picture containing Hardcore XXX Scenes

The film and the images on this page are intended for Age 21 and Older!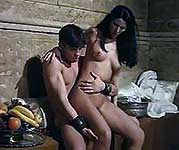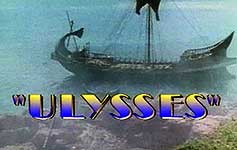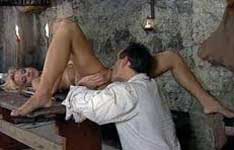 original Italian title AS AVENTURAS SEXUALS DE ULYSSES

directed by Joe D'Amato (Aristide Massaccesi)
starring: Ursula Moore · Frank Gun · Maria Swalloy · Erika Bella · Regina Sipos · Rita Szabo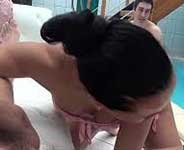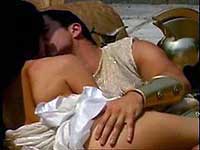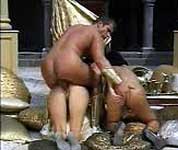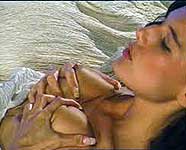 After a seven year [pleasurable] capture by the goddess Calypso on the island of Ogygia, Ulysses longs to return home to Penelope. The gods hear his plea and send Mercury to convince Calypso of his release. But then Ulysses suffers a shipwreck and is swept ashore where he's discovered by Nausicaa. She takes him to her parents, the king and queen of the Phaeacians. After a dinner feast, Ulysses entertains by telling stories of his extraordinary sexual exploits with the ugly daughter of Neptune, a female cyclops and a sorceress who had transformed his sailors into pigs.
In the decade before his death, Joe D'Amato [born Aristide Massaccesi] concentrated almost exclusively on an array of hardcore (XXX) productions. He cranked out an astonishing 125+ full-length films between 1989-98.
Most contained only a breathe of plot but they always benefited from his professional eye and his 35 mm state-of-the-art camera equipment. This movie - with a bit more narrative and a stronger cast - is generally considered one of the best from this period. His long film career [200+ productions] came to an abrupt end when he suffered an unexpected and fatal heart attack at his home in Rome, January 1999, age 62.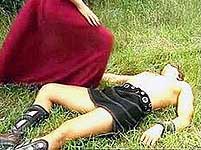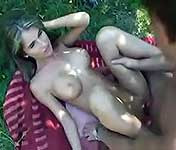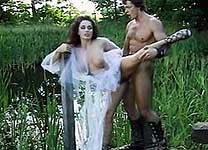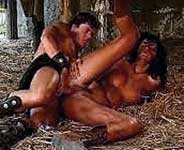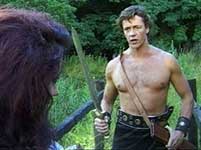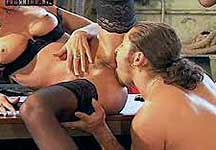 A hardcore (XXX) Italian film in English language; 86 minutes, fullscreen
in DVD format, encoded for ALL REGION, playable on any American DVD machine.
Extras include selected adult trailers.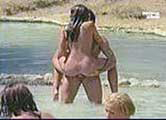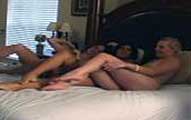 Explicit (XXX) Sexual Situations/Male and Female Nudity
For Adult Audiences Only 18+