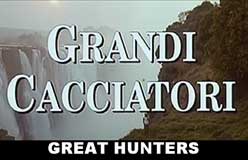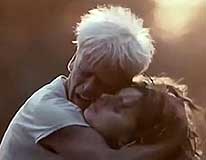 original Italian title GRANDI CACCIATORI [Great Hunters]

directed by Klaus Kinski and Augusto Caminito (with Maurizio Lucidi)
starring: Klaus Kinski · Harvey Keitel · Debora Caprioglio · Yorgo Voyagis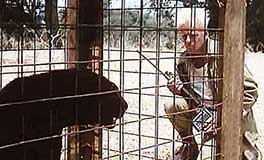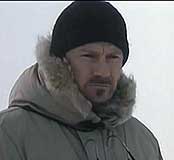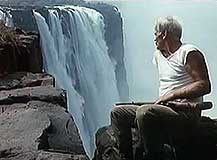 Klaus Kinski's final film is the story of a morose big game hunter in Africa - named Klaus Nakszyuski [Kinki's real name] - who has slipped dangerously into depression after his wife is killed by a black panther. He now spends his life hunting the creature but is unable to bring himself to shooting it. When representatives from a Canadian zoo attempt to capture the panther, Klaus becomes deranged and is arrested after a murderous rampage. Eventually, he is released from prison after agreeing to use his skills to track down seal poachers in the Arctic.
Many sources call this a lost film [it wasn't even posted on IMDB until a few months ago]. It remains Kinski's final movie. He grew very ill during the shoot and abandoned the project, returning to his home in the States. Producer Augusto Caminito Caminito [who had worked with Klaus on NOSFERATU IN VENICE and PAGANINI] was forced to finish the movie with filmmaker Maurizio Lucidi. They used all of Kinski's raw footage [even though much was haphazardly erratic] and hired Harvey Keitel for a newly written conclusion that emphasizes the horrific practices of seal poachers and a missing journalist in the North Pole.

Klaus Kinski would die from a heart attack a few months later in Lagunitas California at age 65, November 1991.
Debora Caprioglio was engaged to Kinski between 1987-91. They were not formally married, however she did appear as Debora Kinski in the aforementioned PAGANINI. She also inherited most of his wealth. Prior to this film, Debora appeared in Lamberto Bava's MASK OF SATAN. A year later, she starred in Sergio Martino's SMILE OF THE FOX. Debora married into royalty in 2008 with Angelo Maresca, the first born son of Aurturo Maresca, the last Duke of a 10th generation aristocratic Italian family.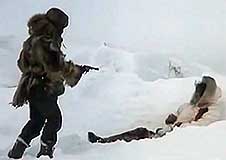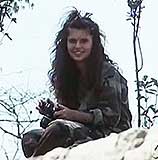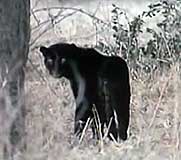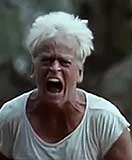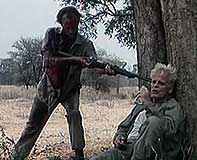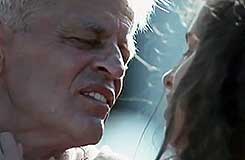 An Italian film with English subtitles, a small MEDIART logo in bottom right corner;
98 minutes, widescreen in DVD format, encoded for ALL REGION, playable on any American DVD machine.
Extras include selected Klaus Kinski trailers.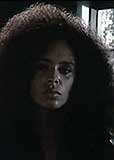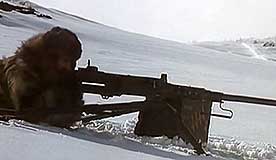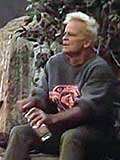 Violence/Sexual Situations
Recommended for Mature Audiences