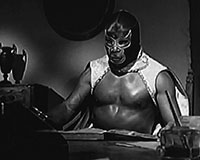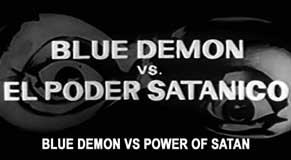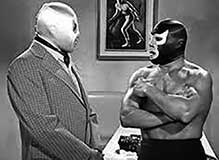 original Mexican title
BLUE DEMON CONTRA EL PODER SATANICO

[Blue Demon vs the Power of Satan]
director: Chano Urueta
starring: Blue Demon ˇ Martha Elena Cervantes ˇ Jaime Fernández ˇ Queta Garay ˇ Santo (Guest Appearance)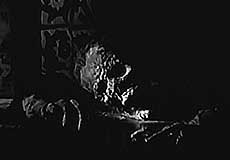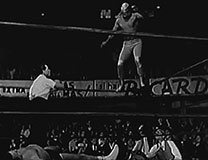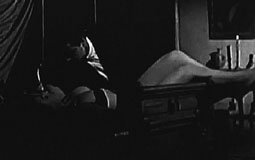 In the early 20th century, a thoroughly evil criminal with Satanical powers is captured for multiple murders. But he avoids execution through self hypnosis, putting himself into a cataleptic state. Gustavo Fernandez had planned to escape into the shadows from the morgue, but the warden initiates a speedy burial instead. Fifty years later Gustavo is released from his coffin by a pair of graverobbers [both are killed immediately]. He returns to his evil ways by using his mystical/hypnotic powers to seduce, rape and then murder women. However, when Gustavo captures Alicia, he kills her fiancé [the cousin of Blue Demon] which brings the superhero wrestler into the investigation.
This is an early Blue Demon movie, greatly benefiting from visionary talents of director Chano Urueta, an accomplished Mexican filmmaker with over 100 movies to his credit, including such genre horror classics as WITCH'S MIRROR and BRAINIAC. Mr Urueta would die a few years later from a stroke at age 75, in March 1979.
Blue Demon - born Alejandro Munoz Moreno - would follow this movie with Federico Curiel's HELLISH SPIDERS. He would partner with Santo for numerous films, beginning with SANTO AND BLUE DEMON VS MONSTERS in 1970. He retired from motion pictures in 1979. Blue Demon died from a heart attack December 2000, at age 78.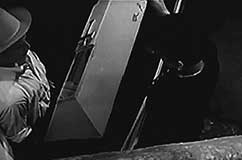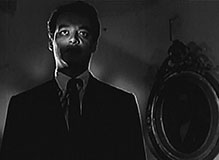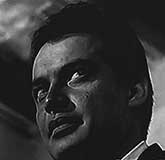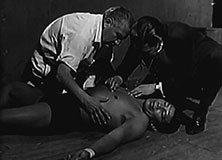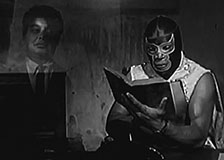 A Mexican/Spanish film with optional ON/OFF English subtitles, (77 minutes)
fullscreen in DVD format, encoded for ALL REGION, playable on any American DVD machine.
Extras include selected theatrical trailers.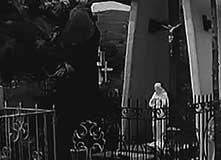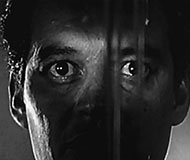 SemiNudity/Rape/Violence
For Mature Audiences