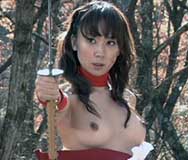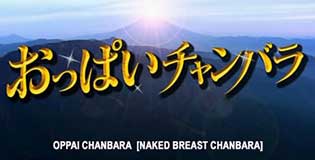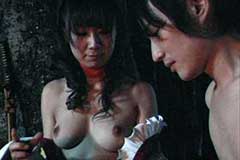 original Japanese title OPPAI CHANBARA [Naked Breast Chanbara]

director: Akira Hirose
starring: Ryo Akanishi · Ruru Anoa · Mina Asa · Yoichi Matsuda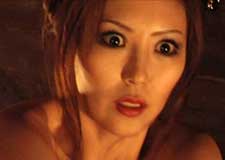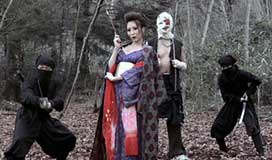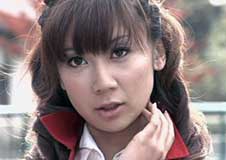 On her 20th birthday, Lili inherits the secret of the Sayama Hashin-ryo style of swordfighting, the art of challenging and slaying by exposing naked breasts. This is a mystical technique passed on exclusively between females from generation to generation. Once Lili is christened with the Sayama Hashin-ryo knowledge, she is transported a few centuries into the past. She immediately saves the life of the pregnant Miss Yae and wins the heart of the girl's brother Hikoichi. But an unusual zombified ninja gang is also aware of the newcomer's arrival. Cult leader Lady Kinu [also a master of the breast fighting technique] soon targets Lili for extermination.
Akira Hirose's film is intended as a parody of the popular video game Onechanbara, which was also the source material for CHANBARA BEAUTY and it's sequel VORTEX: CHANBARA BEAUTY 2.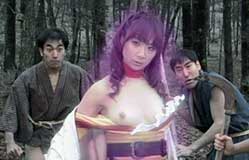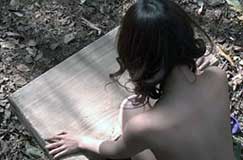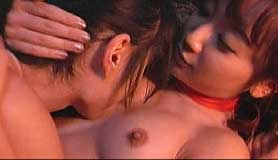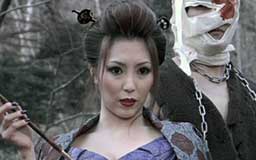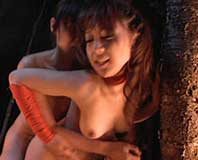 Special bonus material for this DVD:
The music video by National Idol Unit for the Japanese hit song "Let's Go Fight" [rare NUDE VERSION]: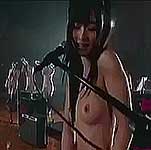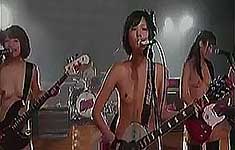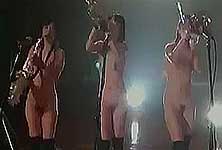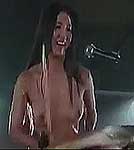 A Japanese film with optional ON/OFF English subtitles, 66 minutes + 5 minute music video,
widescreen in DVD format, encoded for ALL REGION, playable on any American DVD machine.
Extras include original theatrical trailer.

Nudity/Violence/Sexual Brutality
intended for Mature Audiences