The First Asian Girls-With-Guns Extravaganza
NOW FULLY UNCUT (91 minutes!)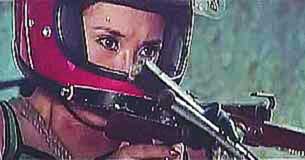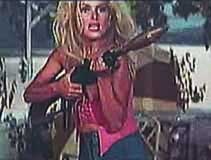 Original Hong Kong/Cantonese Title: QIAO TAN NU JIAO WA [International Female Detective Squad]

director: Pao Hsuen-Li
starring: Evelyne Kraft · Yen Nan-Hsi · Shaw Yin-Yin · Dana · Chin Cheng-Lan · Szu Wei · Hsun Nan-Kung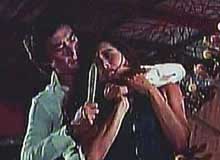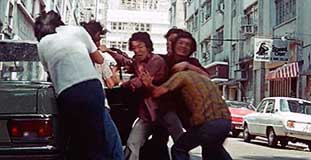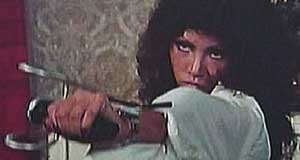 By all accounts, this was the first contemporary HK girls-with-guns flicks, obviously inspired by America's Charlie's Angels (ABC TV, 1976-82). Produced by the prolific Shaw Brothers, it features a collection of beautiful martial arts divas... a Hong Kong police woman, a Japanese undercover cop, Korean security agent and an Interpol detective (played by alluring Evelyne Kraft, best known for her jungle girl character in MIGHTY PEKING MAN). Horror writer I Kuang (BLACK MAGIC, SEVENTH CURSE, etc) concentrates on fast-paced action, kung-fu fights and a lurid plot involving strippers for this story of an elite undercover female police squad trying to infiltrate a gang of jewel traffickers.
Swiss-born Evelyne Kraft began making movies in 1972 with a minor role in Ferdinando Merighi's Euro thriller FRENCH SEX MURDERS. She followed that project with numerous German television shows and a starring role in LADY DRACULA. Evelyne answered an International Want Ad posted by Shaw Brothers in 1977 and moved to Hong Kong for a starring role in this film. It was quickly followed by GOLIATHON (MIGHTY PEKING MAN). In 1981 (after appearing in the French/Russian co-production Assassination Attempt), she married and retired from the entertainment business. Evelyne then dedicated herself to charity work in Africa with her own Nigerian construction company. Ms Kraft died in Islisberg Switzerland at age of 57 from a heart attack, January 2009.
Actress Tsen Shu-Yi (using the pseudonym Dana here) is also a standout as agent Lu Pin. She is probably best known for her roles in BLACK MAGIC and BAMBOO HOUSE OF DOLLS.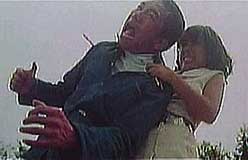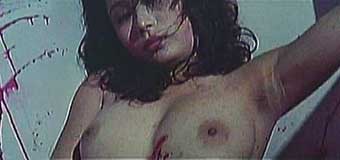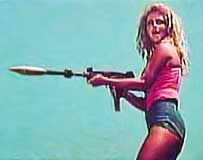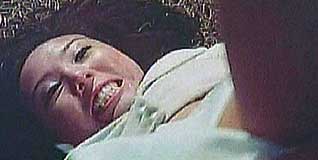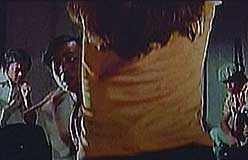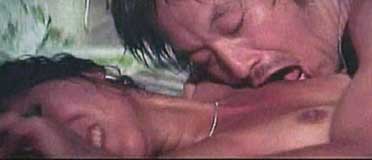 A Hong Kong/Chinese film with optional English subtitles; widescreen format (16:9),
uncut (91 minutes), DVD encoded for ALL REGION NTSC WORLD FORMAT. Extras include theatrical trailers.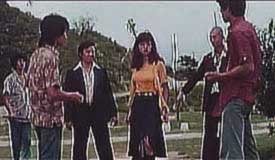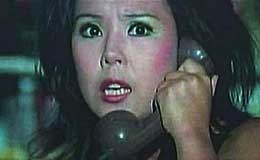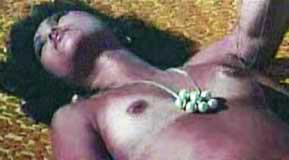 Nudity/Sexual Themes/Violence/Sexual Brutality/Whipping/Drugs
Recommended for Mature Audiences