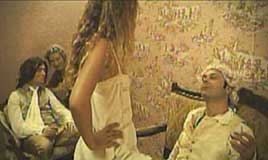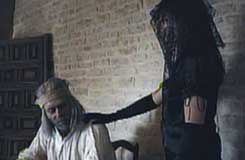 original French title: LIBERTINS:AMOURS INTERDITS DU MARQUIS DESADE
[Libertine: The Forbideden Loves of the Marquis DeSade]

director: Lionel Baillemont
starring: Rui Ferreira · Marina Delmond · Jerome Hamon · Alexia Carr · William Beaux d'Albenas · Benoît Gourley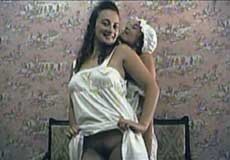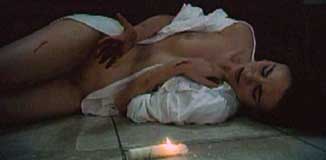 The Marquis DeSade, now imprisoned in the Charenton Lunatic Asylum (circa 1813) is recalling and writing about his sexual activities at an Italian brothel in Venice when he was much younger. After a brief opening segment [of DeSade gathering some inmates together to listen as he presents his new writings], the story shifts to summertime Venice of 1772 where whores are preparing for the arrival of the French nobleman. As the film continues, DeSade and company engage in numerous philosophical discussions while involving themselves in various sexual encounters.
Unlike many other exploitative movies based on concepts of the Marquis DeSade (Jess Franco's JUSTINE, Jacques Scandelari's BEYOND LOVE AND EVIL, et al), director Baillemont is more interested in creating a sense of the Marquis' philosophical side [similar to PHILOSOPHY IN THE BEDROOM or the bio-pic DESADE]. Lionel Baillemont is a distinguished French filmmaker who - in the tradition of René Allio - has concentrated on 'non-spectacular' historical cinema dealing with movies about Joan of Arc (Mademoiselle de la Charce) and Gabriel Boule (The Untamed).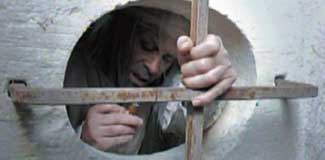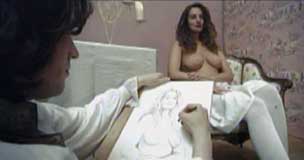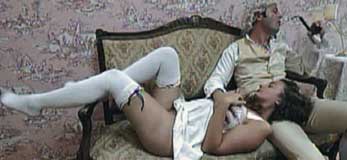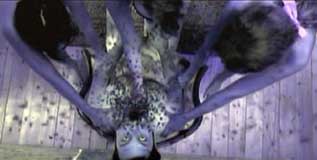 A French film, with English subtitles; widescreen format, uncut 86 minutes,
DVD encoded for ALL REGION NTSC WORLD FORMAT. Extras include selected trailers.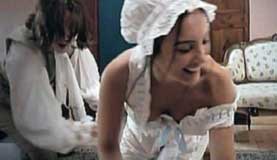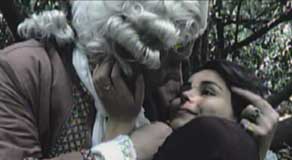 Nudity/Strong Sexual Situations/Violence/Sexual Brutality
Recommended for Adult Audiences