The Producer's Notice:
ˇESTA PELÍCULA ES UNA MIERDA! ˇVEALA BAJO SU PROPIO RIESGO!
THIS MOVIE IS SHIT! WATCH AT YOUR OWN RISK!
A TRIBUTE TO SLASHER CINEMA! SHORT AND BAD TASTE!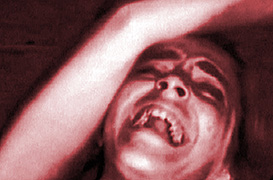 Original Argentinean/Spanish title SANGRIENTO AMANECER [Bloody Dawn]
director LUX-LUCIS (Luciano Paladino).
starring Miguel de Costa · Iván Toro · Gisselle Farias · Elías Valeri · Sabrina Peralta · Luciano Paladino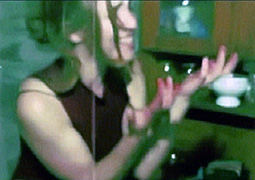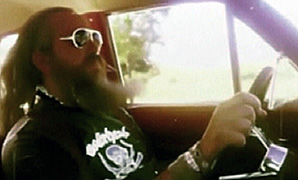 This notorious film is based on a series of brutal "Hippie" murders, called BLOODBATH IN TRASLASIERRA, taking place in Argentina between 1972-1986. Luciano Paladino's story concentrates on five young people terrorized by a homicidal psychopath who has recently escaped from a mental institution.

The footage has been intentionally "aged" [stark primary colors, over-exposure, deterioration and grindhouse wear] to give the impression of authenticity but, the biggest controversy results from the confiscation of prints by authorities, sparked by rumors of an actual on screen murder. The true production date is unknown.

Please note: this print, released in Spanish with embedded Spanish subtitles, has an English translation burnt over the existing titles (see below for an example). Fully uncut.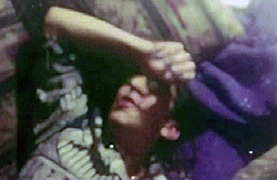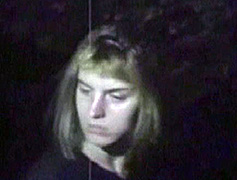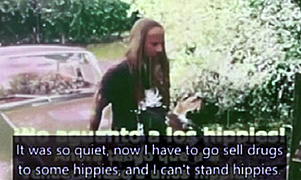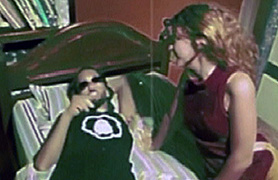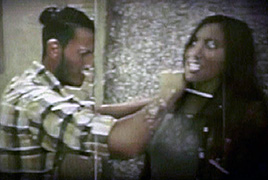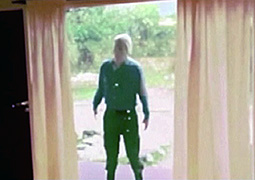 An Argentinean/Spanish language film with English subtitles; fullscreen totally uncut (61 min.);
DVD encoded for ALL REGION NTSC, playable on any American DVD machine;
Extras include horror trailers.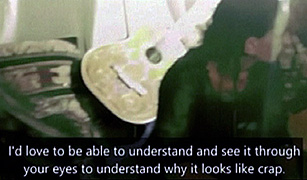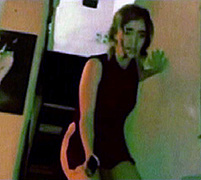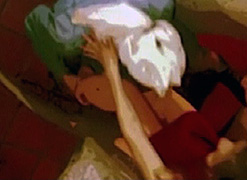 Graphic depiction of sexual violence and brutality/Adult Material/Drugs:
Viewer discretion is advised. Recommended for mature audiences.