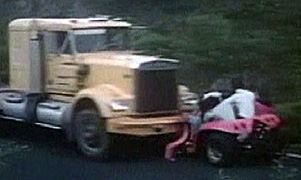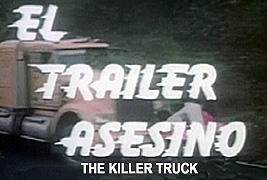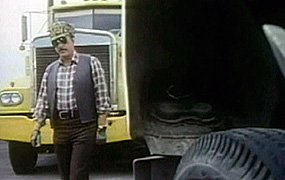 original Mexican/Spanish title EL TRAILER ASESINO [The Killer Truck] and THE TRUCK KILLER

director Alfredo Gurrola
starring Mario Almada · Fernando Almada · Alma Delfina · Norma Lazareno · José Magaña · Gerardo Vigil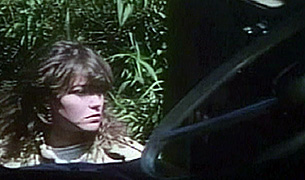 Young people are grotesquely attacked and murdered by a mysterious trucker on the Mexican highways. As more victims are plowed down by the rogue trucker, the police collect evidence that suggests the serial killer is among a group of truck drivers operating in the county. But who? One of the truckers, Mario (Mario Almada), thinks it's his brother Fernando, a former Vietnam combatant suffering from PTSD, while another believes it's an outsider named Reno. The story becomes a fascinating who-dun-it as the suspect list grows, adding an uncommon layer to this killer truck thriller.

This is one of Mario Almada's better films. He was certainly one of the world's most prolific actors, making 400+ movies between 1966-2017, focusing mostly on the Action and Western genres. Internationally, Mario is probably best known for SIETE EN LA MIRA (Seven in Sight) which also starred his brother Fernando [they appeared together in 100+ movies]. Mario Almada died October 2016, at age 94.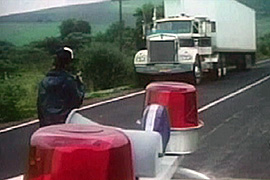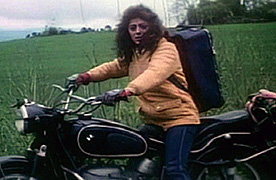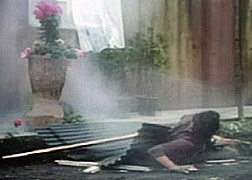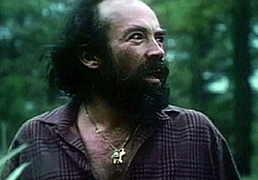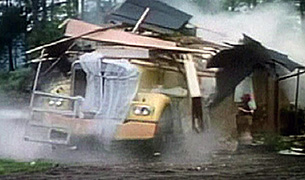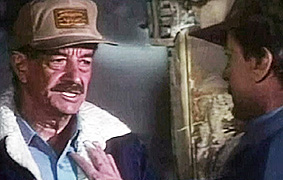 A Mexican/Spanish language film with optional English subtitles; widescreen totally uncut (80 min.);
DVD encoded for ALL REGION NTSC, playable on any American DVD machine;
Extras include Mario Almada trailers and tribute.
Violence/Destruction/Adult Material/Drugs:
Recommended for mature audiences.