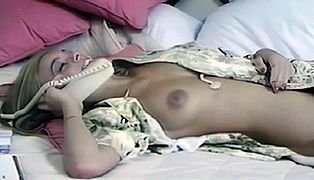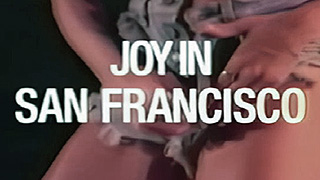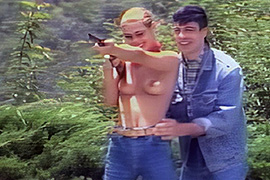 original French title JOY à SAN FRANCISCO

director Jean-Pierre Garnier (as Jean Garner)
starring Zara Whites · Isabelle Heurtaux · Jean-Luc Roux · Nathalie Perreau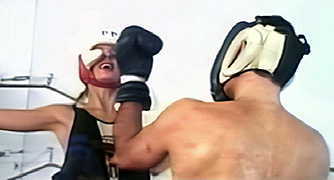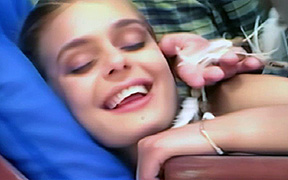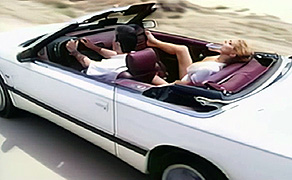 European starlet Zara Whites dominates this wildly erotic film that thrives in the netherworld between memory, lust and steamy passion. The sexual adventures of journalist Joy Laurey continue in San Francisco, the dream city of the "new world." Joy arrives in the Bay city for a model shoot, followed by interviews promoting her new book Joy In Love. She spins into depression and self-destruction after learning of her boyfriend's death in a transatlantic plane crash. Later, Joy is implicated in a murder case after inadvertently getting involved with an S&M cult.

This erotic French rarity is based on the popular memoirs of Joy Laurey, [supposedly] a pseudonym for an American supermodel who wrote numerous European tell-all books. Sergio Bergonzelli struck gold with his original Joy film in 1982 (see JOY TRILOGY). Dutch model and self-proclaimed prostitute, Zara Whites was born Esther Kooiman in 1968. She became principally associated with Joy Laurey after playing the socialite in JOY AND THE PHARAOHS and JOY IN AFRICA.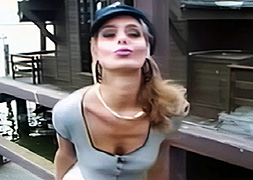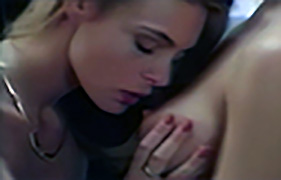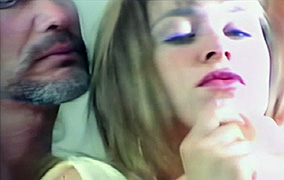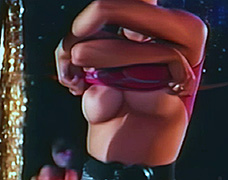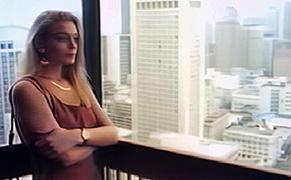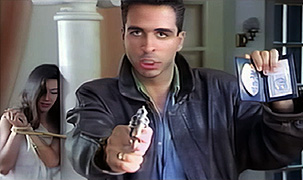 A French film in English language; widescreen; uncut (95 min.);
DVD encoded for ALL REGION NTSC, playable on any American DVD machine;
Extras include Zara Whites trailers and singing performances.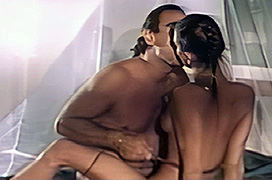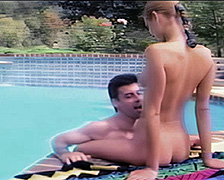 Female and Male Nudity/Violence/Strong Sexual Material & Language
Drugs/Sexual Brutality/S&M:
Recommended for Adult Audiences.