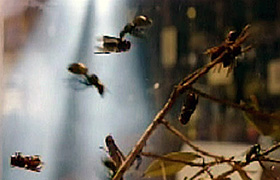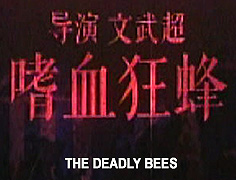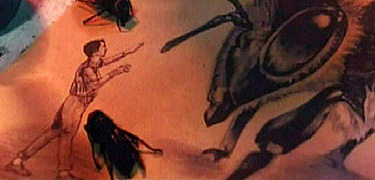 original Chinese title SHI XUE KUANG FENG [Blood Thirsty Bees]
also known as THE HIVE

director Wen Wuchao
starring Liqi Kong (Kong Qili) · Katarina Mahan · Zhang Xinghe · Norman Chai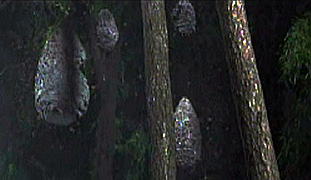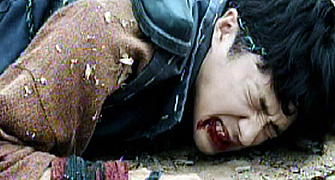 After a failed experiment by Japanese scientists in China's Wawu Village, a species of bloodthirsty wasps are released into the Taoyuan mountainside. Much later, when the village is in the middle of a bonfire celebration, a mutant wasps attack causes heavy casualties. A research team [actually disguised Japanese spies] comes to help. When they collect honey from giant hives, virus-infeced killer bees attack once again. One of the villagers, Shiwa, convinces others to retaliate against the fake biochemical agents to restore a calm to the area.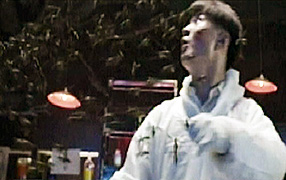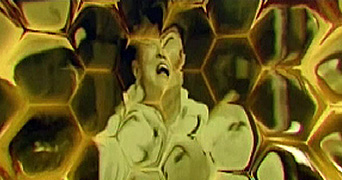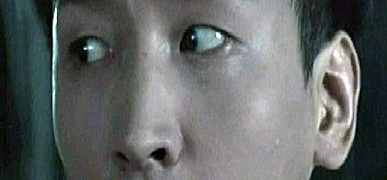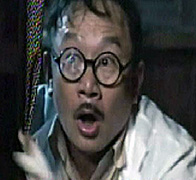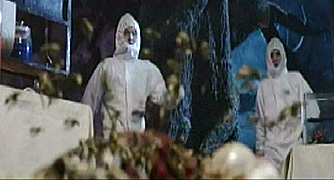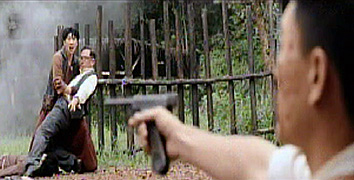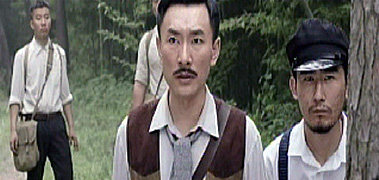 A Chinese film with English subtitles; widescreen; uncut (81 min.);
DVD encoded for ALL REGION NTSC, playable on any American DVD machine;
Extras include Chinese monster trailers.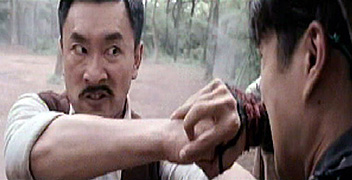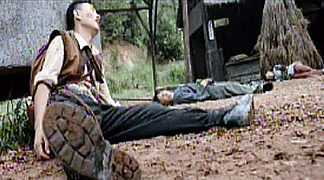 Violence/Racism
Recommended for Mature Audiences.