DOUBLE FEATURE ON TWO DISCS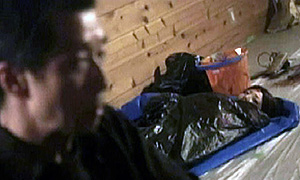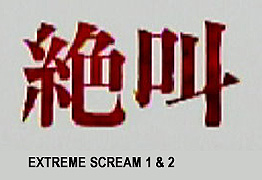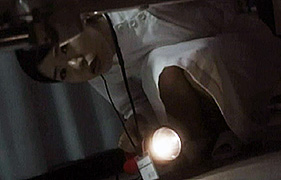 original Japanese title ZEKKYO [Final Scream] and ZEKKYO 2

director Jiro Nagae
starring (in Film 1) Moeka Kajinuma · Narumi Kaneshiro · Ayaka Mie · Nene Minami · Kurara Hanayama
starring (in Film 2) Mami Yoshiro · Takuya Kawasaki · Nai · Ayaka Sekiya · Yuie Furukawa · Mari Hoshino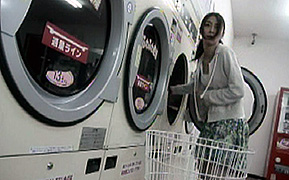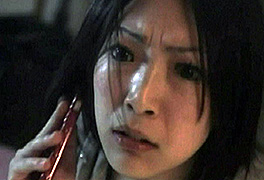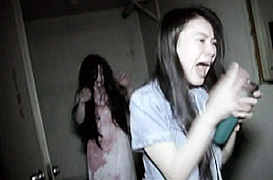 Double Feature: Film 1 and 2 deal with a collection of [very] short horrific stories, each culminating with the final utmost scream from a female victim. The stories - while drenched in fear - are essentially unimportant. Rather, the filmmaker is more interested in creating a series of events that will dramatically reflect each character's inner turmoil, ranging from frustration to happiness, from anguish to hysteria, from surprise to [of course] fear. Both films in this double feature contain a number of stories (total of 25, ranging from a couple minutes to slightly "longer" presentations) covering a wide range of narratives, all ending with a gutwretnching scream.

Director Jiro Nagae specializes in "urban legend" horror. He started his career as an assistant director for Atsushi Muroga (WANGAN MIDNIGHT, 2009), moving to the director's chair for the TV versions of NOROI [Curse] for Tokyo's Channel Two from 2010-2012.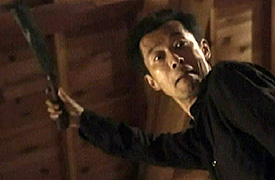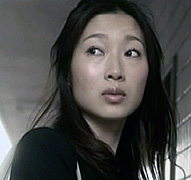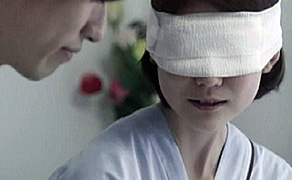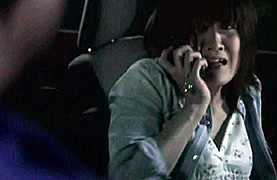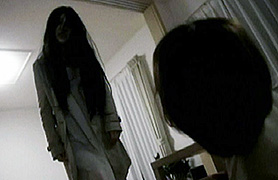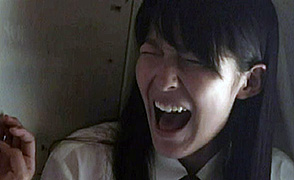 A Japanese film with optional English subtitles; widescreen; uncut (73 + 78 min.);
DVD encoded for ALL REGION NTSC, playable on any American DVD machine;
Extras include various theatrical trailers.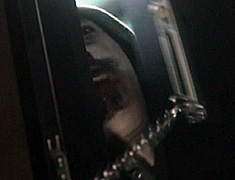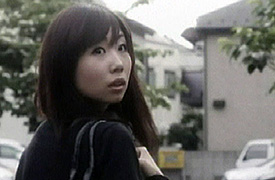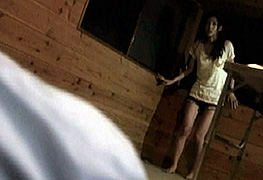 Violence/SemiNudity/Sexual Brutality/Disturbing Images
Recommended for Mature Audiences.