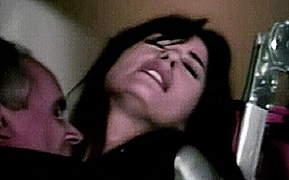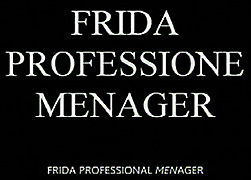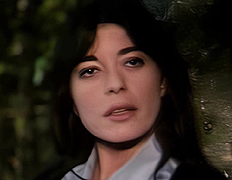 original Italian title FRIDA PROFESSIONE MENAGER

Note: It is unknown if "Menager" is a misspelling in the title or purposeful word-play by the director.
Some critics insist that Renato Polselli - in an attempt to be clever - transformed the word from 'singular' to 'plural'
by changing "man" to "men." While this could certainly be the case [indeed, the kind of juxtapose that Polselli would have enjoyed],
it doesn't follow logically within the context of the story.
director Renato Polselli
starring Daniela Mango · Francesco Madonna · Tano Cimarosa · Marcello Bonini Olas · Giada Longo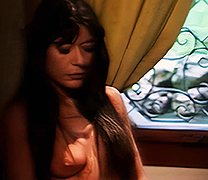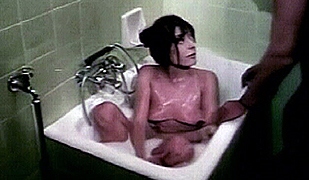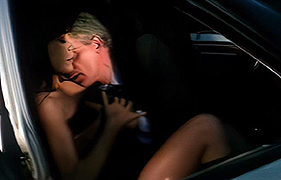 After two hardcore films (WHITE MOUTH BLACK MOUTH and WOMAN AND HER HOT BEAST) and a couple XXX mondo-styled fare (OSCENITA and REVELATIONS OF A PSYCHIATRIST ON PERVERSE WORLD OF SEX), director Renato Polselli set his sites on this oddly-nostolgic 'battle-of-the-sexes' dark comedy. The story deals with a no-nonsense career woman named Frida and her annoyance with Veio, her lust-oriented new husband. After a maddening S&M love game, frustrated Veio decides to leave his wife, disappear and find a more receptive lover. Frida resorts to unconventional methods to save her marriage. But is everything as it seems?

Daniela Mango, an actress from the Bruno Mattei stable, is quite good as the conflicted Frida. Perhaps most relevant is her striking resemblance to Rita Calderoni, the actress/muse who appeared in a decade of Polselli's most significant works (from TRUTH ACCORDING TO SATAN thru TORINO VICE CENTER). This would be the final film in Mr Polselli's career, a career that had increasingly become more excessive. Some critics wrote that he'd gone insane, infusing his films with hardcore segments and cultural taboos [see the aforementioned XXX-rated titles]. Renato-Polselli died of natural causes at age 84 in October of 2006e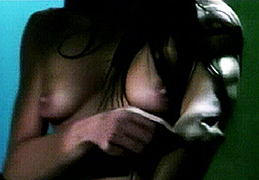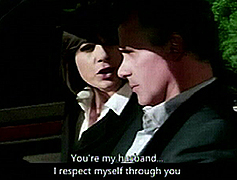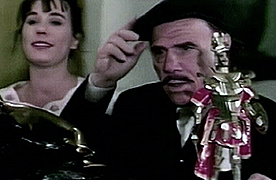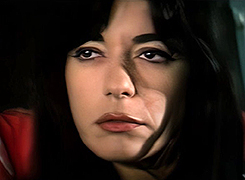 An Italian film with optional English subtitles; 88 min, fullscreen,
DVD encoded for ALL REGION NTSC WORLD FORMAT;
extras include original theatrical trailer