The "Lost" Renato Polselli Film - Beautiful Print, Uncut!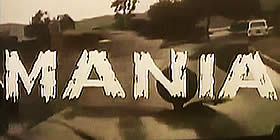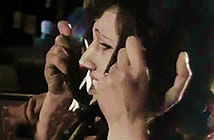 director: Renato Polselli (as Ralph Brown)
starring: Brad Euston · Ivana Giordan · Isarco Ravaioli · Mirrella Rossi · Eva Spadaro · Max Dorian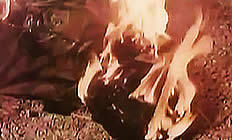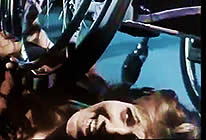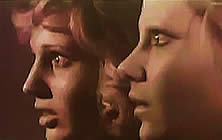 Professor Brecht spends most of his life in a basement laboratory working on experiments with radiation waves and believes he has now found a way to halt any illness in the human body. Despite the significance of the discovery, his wife Lisa is not amused and would rather he give more attention to her. So she begins cheating on Brecht with his twin brother, Germano. Once Professor Brecht learns of his wife's infidelity, a brooding atmosphere of mistrust and jealousy hangs over the villa until the day he perishes in an unusual laboratory fire. Months later, Lisa and her new boyfriend Lailo return to the villa so that she may confront her fears during a 'division of the estate' with her ex-lover Germano and other household personnel. This ill-advised venture serves as a stimulus to drive Lisa to madness.
Renato-Polselli shot this film during a difficult period. He was immersed in government censorship problems which had plagued his excessive (hardcore) films THE REVELATIONS OF A PSYCHIATRIST ON THE PERVERSE WORLD OF SEX and OSCENITA. It is obvious that film movie suffers as a result (even to the point of allowing it to vanish from the marketplace) but all the Polselli trademarks are here... quirky acting and irrational dialogue (including characters bursting into anger without provocation), not to mention the odd closeups, the garish colors, and the dreamy implausible plot structure. Most of his films [including this one] were directed under the 'Ralph Brown' pseudonym; he is best known for VAMPIRE OF THE OPERA, DELIRIUM, TRUTH ACCORDING TO SATAN and BLACK MAGIC RITES AND SECRET ORGIES OF 14th CENTURY. Renato Polselli died of natural causes at age 84 in October of 2006.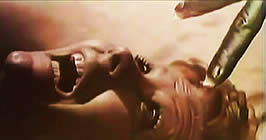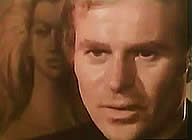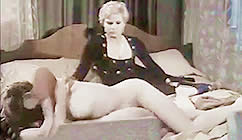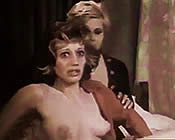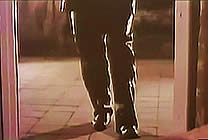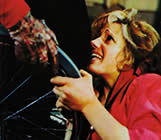 An Italian Film with English subtitles; widescreen format (16:9), 83 minutes, DVD encoded for
ALL REGION NTSC WORLD FORMAT; extras include original theatrical trailer.
        


Nudity/Graphic Violence/Sexual Brutality
Recommended For Adult Audiences