"As Significant and Shattering as 'Last House on the Left'"
                                                                                      --Global Daily News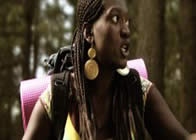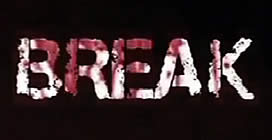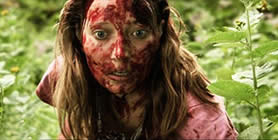 Recommended for Adult Audiences Only
Due to Extreme Scenes of Violence and Sexual Brutality

Also Known As: BREAK: NO MERCY, JUST PAIN

director: Matthias Olof Eich
starring: Lili Schackert · Thelma Buabeng · Esther Maab · Maria Anna Eich · Ralph Willmann · Patrick Jahns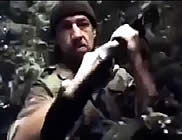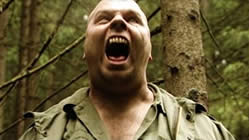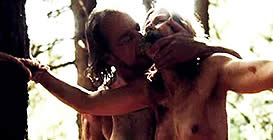 Four girls - Sarah, Rose, Clare and Ann - decide to go camping for the weekend in a remote section of Glacier Rock. Their goal is to lift the spirits of Rose who has been cheated on and dumped by her longtime boyfriend. While the adventure in nature's wilderness does help strengthen the bond between the four young women, it also stirs a primal evil in the dark recess of two sadistic, redneck hunters who were insulted by them. The girls are captured, raped and soon prepared for consumption. After two of her friends are butchered, Sarah manages to escape. But for her, the horror has just begun.
Stories of 'campers-getting-stalked-captured-killed' aren't particularly unusual in the horror arena. Examples are plentiful from around the world (including HELL TRAP (Trampa Infernal), NAKED BLOOD TRAP from Norway, SKULL FOREST, THE PREY, WOODS HAVE EYES, THE FOREST and Hong Kong's DISTINCTIVE, et al). But it is exhilarating to find a movie like this one, a genre perennial that manages to be fresh, scary and raw while still delivering an honest character-driven story. But please take note, this Canadian/German co-production is wildly excessive, gory and contains segments of extreme sexual abuse. This is the fully uncut print (imported from Brazil); it is NOT the edited European/UK version which suffers from major cuts to the rape scenes.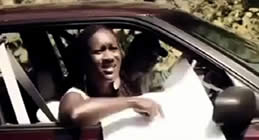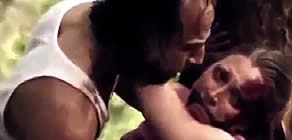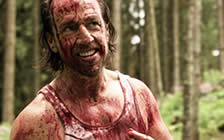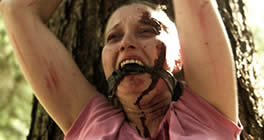 A Canadian/German co-production in Portuguese language with optional English subtitles;
widescreen format (16:9), 88 minutes, encoded for ALL REGION NTSC,
playable on any American machine.



Graphic Violence/Gore/Nudity/Sexual Brutality/Rape/Drugs
for Adult Audiences only