A Taboo-Breaking Mexican Sexual Omnibus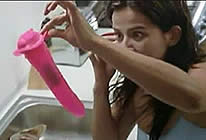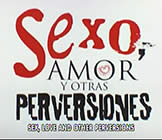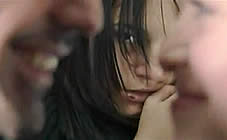 Eight Erotic Short Films Directed By:
Carlos Carrera (María in the Elevator)
Ángel Flores Torres (The Reward)
Daniel Gruener (Max Viagra and the Celestial Blowjob)
Gustavo Loza (For Love)
Javier 'Fox' Patrón (The Auto)
Carolina Rivera (Two Months of Income)
Carlos Sariñana (To a Decent Woman)
Gerardo Tort (The Call)

starring: Arcelia Ramirez · Ana Serradilla · Carlos Torrestorija · Nuria Kaiser · Martha Higareda
Carmen Beato · Alberto Reyes · Maya Zapata · Luis Alberto Lopez · Flor Payan · Alvaro Guerrero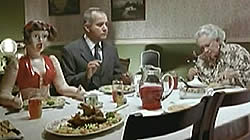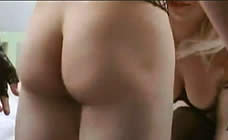 Some of the older Cult Fans will remember [or perhaps know about] a highly controversial off-Broadway play called OH! CALCUTTA! (1968), the first acceptance of male and female full frontal nudity in the Performing Arts. The play was written by a 'who's who' collection of respected entertainment icons (from John Lennon to Samuel Beckett) and, as a result, it became a taboo-breaking culturally-approved historical moment.

This Mexican film has received the same kind of notoriety, especially considering that it comes from sexually repressed country. Mexico is a country where International motion pictures are edited before hitting the theaters and sexually charged Mexican productions (like Y Tu Mama Tambien) are made in two versions, domestic and export. Their rating system is divided into three categories: A, B and C, with the "C Films" being restricted for adults over 18. Officially, these are movies which contain "High degree of violence (including cruelty), sexual content, and/or drug abuse and references. Verbal violence and offensive language is permitted, but only for narrative purposes. Nudity must be limited as determined by community standards."

Into that environment came this remarkable 2006 production, conceived and produced by Eight A-List directors who each bucked the system and delivered their own segment. The only thing these 8 short films have in common... they all deal with a sexual experience. Some are funny while some are deadly serious. Don't expect "Love Boat" sitcom scenarios here.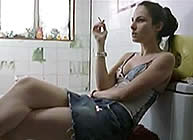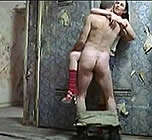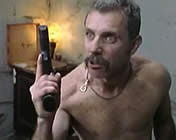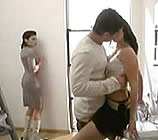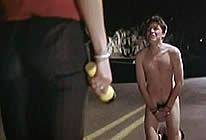 A Mexican/Spanish film with English subtitles; fullscreen format (4:3), totally uncut version (100 minutes),
DVD encoded for ALL REGION NTSC WORLD FORMAT.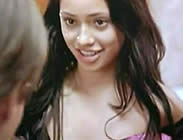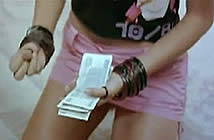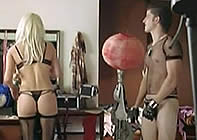 Nudity/Prostitution/Violence/Sexual Brutality/
Strong Sexual Themes/Drugs
for Mature Audiences