The Uncut Argentinean Version of The Curious Dr. Humpp
In Spanish with English Subtitles (includes the original 13 Minutes)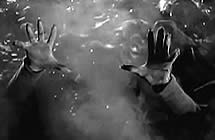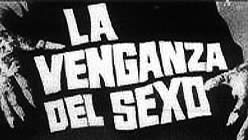 Original Spanish/Argentinean title: LA VENGANZA DEL SEXO [Vengeance of Sex]
Released in the United States as CURIOUS DR. HUMPP [edited 'sexually enhanced' English version]

director: Emilio Vieyra
starring: Ricardo Bauleo · Gloria Prat · Aldo Barbero · Susana Beltan · Miguel Angel Olmos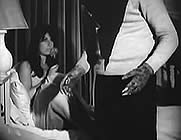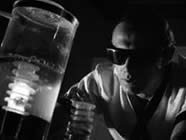 A monster is kidnapping sexually active people throughout the city, ranging from a couple making out in the park to a beautiful stripper named Raquel. Newspaper reporter Horacio Funes believes it's the work of a mad scientist who has relocated from Poland to Argentina. After a failed police surveillance, Horacio is soon kidnapped and finds himself face-to-face with Dr. Zoide [changed to Dr Humpp for the American release]. This mad doctor is conducting bizarre sex experiments as demanded by a disembodied brain kept alive inside an glass cylinder. Dr. Zoide is operating on the premise that the secret to eternal life (and ultimately world domination) lies in the chemicals produced by the body during sex. He's also been using that secreted serum on himself...

When Forbes-Unistar picked up the motion picture for American distribution in 1971, porn producer Gerald Intrator (best known for FORCED ENTRY) was hired to pad the film with extra scenes to heighten the adult-film quotient. Seventeen minutes of sex-and-nudity footage was inserted into the beginning, including scenes with lesbians, dope-smoking hippies and a nymphomaniac. At the same time, 13 minutes of the original production was left on the American cutting room floor. That version was released to the USA Grindhouse market as THE CURIOUS DR. HUMPP. Here, now, is Emilio Vieyra's original vision, his complete film, without the American inserts. The result is a remarkably entertaining, chic film which concentrates more on the doctor's unconventional work and his attempt to harness sexual frenzy.
Working in Argentina, director Emilio Vieyra was a pioneer in International erotica/exploitation. He helmed PLACER SANGRIENTO [Bloody Pleasure] and BLOOD OF THE VIRGINS a few years before this film. And afterwards, he directed the Sleazy Show-Biz-Giallo NAKED BEAST. Mr Vieyra - arguably far ahead of his time - was the constant target of government censorship for making films that mixed nudity with violence. In 1972, he inexplicably embarked on a more mainstream approach to entertainment. For the next 30 years, until his death in 2010 at age 85, Emilio Vieyre made movies like Así Es Buenos Aires [This is Buenos Aires] and television actioners, i.e. Narcotráfico, Juego Mortal [Drug Trafficking, Deadly Game].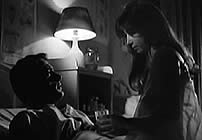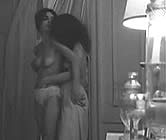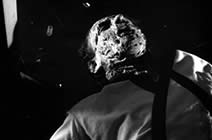 An Argentinean film in Spanish language with English subtitles; fullscreen format (4:3), uncut original version (80 minutes), DVD encoded for ALL REGION NTSC WORLD FORMAT. Extras include trailers.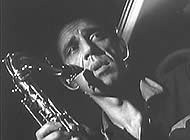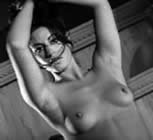 Violence/Sexual Themes/Nudity/Sexual Brutality/Homosexuality/Drugs
for Mature Audiences