This is an Adults Only Motion Picture containing Explicit Nudity
The film and images on this page are intended for Age 21 and Older!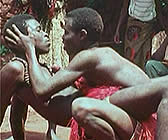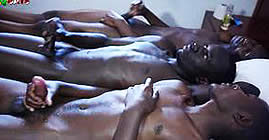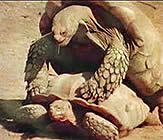 Original Italian Title: MAGIA NUDA [Naked Magic]
Also Known As: MONDO MAGIC (Edited Version)

director: Alfredo Castiglioni · Angelo Castiglioni · Guido Guerrasio
written by: Alberto Moravia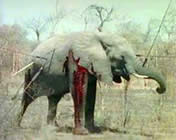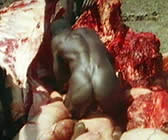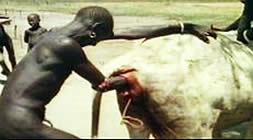 This film deals with tribes in Africa, South America and undeveloped areas of the world where "magic, religion and belief in the supernatural is incorporated into daily life as a method of understanding the environment and as a tool for survival." The production is explicit and graphic. As such, it is recommended for adults only.
   Released in 1975, this one came after the first wave of Italian Mondo films (MONDO CANE, WOMEN OF THE WORLD, et al) Here, Castiglioni brothers pile on the grossness, making it one of the most shocking of all the entries. Originally released stateside in an 85 minute edit, this is the fully uncut 100 minute version. Other exceptional Mondo films from this period: Bruno Mattei's NUOVA GUINEA: L'ISOLA DEI CANNIBALI (New Guinea: the Island of Cannibals), Juan Logar's AUTOPSIA, Joe D'Amato's EMANUELLE AND THE EROTIC NIGHTS, and SEX IN THE CONFESSIONAL. Proceed with caution.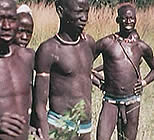 An Italian film in English language; fullscreen format, fully uncut 100 minutes), DVD encoded for ALL REGION NTSC WORLD FORMAT. Extras include selection of Mondo trailers.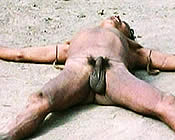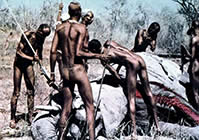 Strong Sexual Situations/Explicit Male and Female Nudity/
Sexual Brutality/Graphic Violence
for Adult Audiences only