A Surprisingly Good Erotic Thriller from Gregory Dark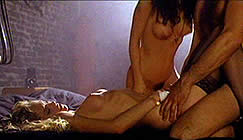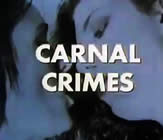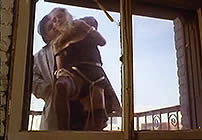 Also Known As: DARK CRIMES

directed by: Gregory Dark (as Alexander Hippolyte)
director: Linda Carol · Martin Hewitt · Julie Strain · Yvette Stefens (as Yvette Nelson) · Danny Trejo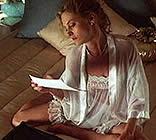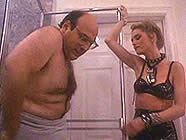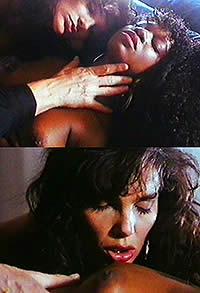 Although Elise is young and beautiful, her husband has lost interest in having "vanilla sex" with her. This leaves Elise bored, unsatisfied and frustrated. She begins experimenting [disastrously] with public masturbation. Then Elise meets the mysterious photographer Renny who introduces her to unknown levels of lust and passion. The affair soon escalates into danger when she learns that Renny is suspected of killing women.
  The music, cinematography and the very landscape of this film possess a unique fantasy-like quality. The erotic thriller story is also intense (with a surprising twist) that should leave the viewer dazed. It is the work of Gregory Hippolyte Brown (better known as Gregory Dark), one of the godfathers of commercial porn. He initially ran into trouble with his second project, New Wave Hookers, because it contained scenes with (the secretly underage) Traci Lords which resulted in the removal of the segments from existing prints [except in Europe where age of consent in 16]. After that problem, he dabbled in the more commercial thriller genre (like this film) before returning to XXX fare.

This is an early starring role for Danny Trejo. He plays the travel agent here, one of the first of his 350+ motion picture appearances.




An American film in English language; fullscreen format, fully uncut 95 minutes), DVD encoded for ALL REGION NTSC WORLD FORMAT. Extras include various trailers.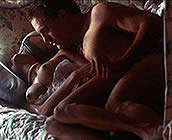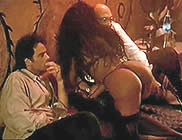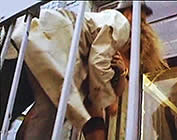 Sexual Situations/Nudity/Sexual Brutality/Drugs
for Mature Audiences only