Parts 3 & 4 of Mega-Popular Turkish Horror Film!
CLICK HERE FOR THE FIRST TWO FILMS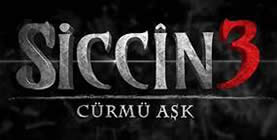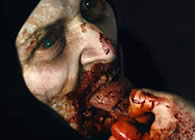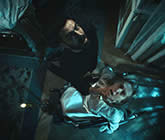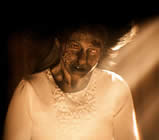 FILM THREE (110 minutes)
director: Alper Mestçi
starring: Büsra Apaydin · Elif Baysal · Nevin Efe
FILM FOUR (93 minutes)
director: Alper Mestçi
starring: Sebahat Adalar · Mana Alkoy · Merve Ates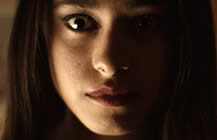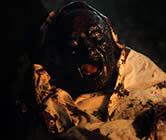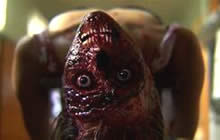 Turkish Cinema has not been taken seriously by movie-goers for many years. Of course, genre fans have embraced movies like 3 DEV ADAM, SEYTEN and THE (TURKISH) SUPERMAN for their quirkiness, but the words 'See This Scary Movie' is NOT the opening line for a Turkish Horror film review. That is, until now. Director Alper Mestçi has turned Turkish Cinema on its head by helming this slick, accomplished and [yes] scary horror movie franchise that has been called "as important as the original Exorcist."

Movies with extensive gore and sleaze are not particularly unusual in Turkish Cinema (see HORRIBLE MURDERS, LAST HOUSE IN ISTANBUL and SEX AND KILLING) but to see those elements outside of the 'B-Film' structure is quite unique. In the award winning second sequel, three infant friends are separated by a terrible accident but they are reunited - disastrously - years later. In the fourth installment, the Yilmaz family moves into the home of their grandmother Saadet but she is not living alone. Beings from another dimension have taken possession of the house.

Both complete films are included in this Double Feature package with English subtitles.
Director Alper Mestçi also helmed BLACK MAGIC in 2016.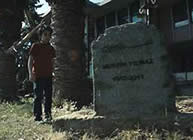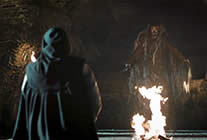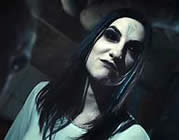 Two Turkish movies with English subtitles; widescreen format (16:9), 110 & 93 minutes,
encoded for ALL REGION NTSC, playable on any American machine.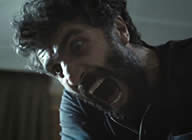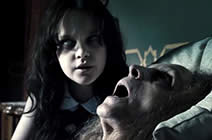 Graphic Violence/Gore/Sexual Brutality
for Adult Audiences