One of the Great Korean Erotic/Thrillers
Finally Available Uncut (121 Minutes)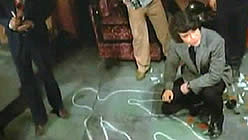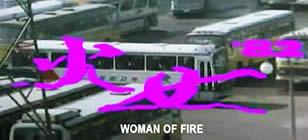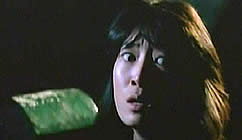 Original Korean Title: HWANYEO [Anger]

director: Kim Ki-Yeong
starring: Kim Ji-Mi · Na Yeong-Hui · Jun Mu-Song · Kim Hae-Suk · Yuh Mu-Song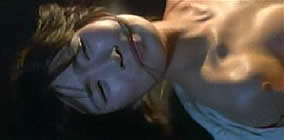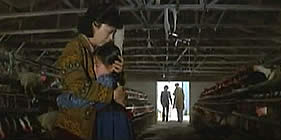 At a poultry farm on the outskirts of Seoul, the police find two bodies with multiple stab wounds. The investigators, believing it was a robbery/murder, continue their investigation. The soon discover something much more perverse involving a mysterious sex triangle that involves an unwanted pregnancy and abortion. Things become even more complicated with evidence of brutal rape and traces of rat poison.
The unique poultry farm setting immediately recalls Giulio Questi's 1968 Giallo DEATH LAID AN EGG and the layered revelations also gives homage to that Italian picture. But this Korean masterpiece - finally available to the West in it's [121 minute] entirety - establishes it's place among the all-time great erotic thrillers.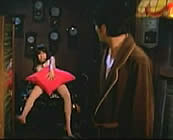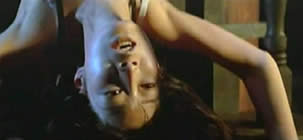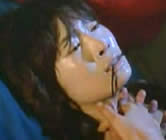 A Korean film with optional English subtitles; widescreen format,
fully uncut 121 minutes; DVD encoded for ALL REGION NTSC WORLD FORMAT.



Sexual Theme/Nudity/Rape/Violence
for Mature Audiences