The Debut Horror Film from Hideo Nakata
the director of RING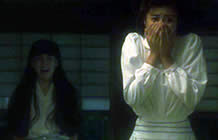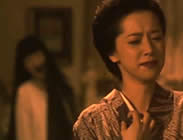 original Japanese title: JOYU-REI
also known as: GHOST OF AN ACTRESS and DON'T LOOK UP

director: Hideo Nakata
starring: Yurei Yanagi · Yasuyo Shirashima · Kei Ishibashi · Ren Osugi · Sabu · Reita Serizawa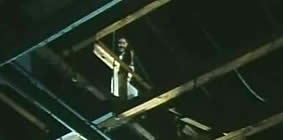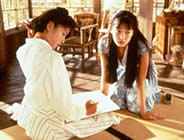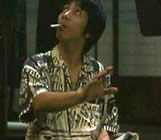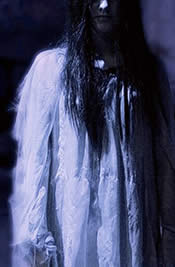 A ghost story set inside a movie studio. Strange things start happening when director Murai finds a spool of undeveloped film. He processes it and watches the lost movie. Afterwards, the star of that film - seemingly a long-dead, unknown starlet - begins to show up during his own production. The ghost visits the preview room, sound stage, even the restroom. Murai decides to find out who the actress is. But he runs into a brickwall from the studio executives who would rather keep the girl's identity a secret.

Two years later, filmmaker Hideo Nakata would find International fame with the release of his seminal horror movie RING (Ringu) and its sequel. The birth of the Nakata style and many of his 'retribution themes' can be clearly seen here, in this story of people driven to madness by a deceived supernatural presence [again a long-haired female victim]. Nakata would continue exploring horror themes for many years with films like DARK WATER, CHAOS, and INCITE MILL.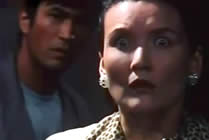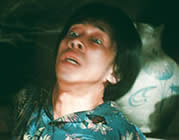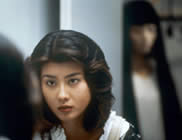 A Japanese film with optional English subtitles; widescreen format, fully uncut 74 minutes),
DVD encoded for ALL REGION NTSC WORLD FORMAT.