A Shockingly Good Chinese Supernatural Thriller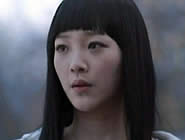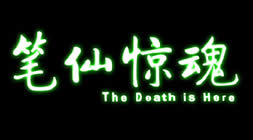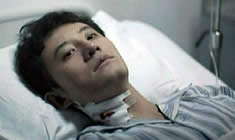 Original Chinese Title: BIXIAN [Ouija Board]
also known as PANIC

director: Er Guan (as David Kuan)
starring: Zak Di · Wang Yi · He Dujuan · Chai Biyun · Li Yuzhu · Wu Ma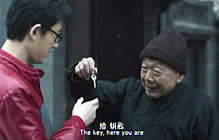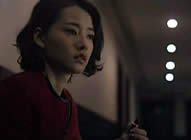 In modern day Beijing, drama school students Sisi (He Dujuan) and Ling (Chai Biyun) are escorted by their boyfriends Xiao (Zak Di) and Mu (Wang Yi) to an old house in the country where the girls plan to prepare for forthcoming auditions. Sisi is trying to secure a role in a spooky television drama called Women in the Courtyard [which is why the house was chosen] while her friend Feier is hopeful for a supporting female role in a production of Macbeth. They've rented the place from an old widower (played by veteran Wu Ma who died shortly after this, his 272nd motion picture performance). During a power outage, the students decide to take advantage of the old house's atmosphere by playing with a Bixian Board [a Chinese Ouija] which results in the deadly conjuring of a female spirit.
Significantly, director David Kuan was so pleased with this film that he invited viewers who were not completely satisfied to call him personally for a refund (valid only for the theatrical run). During the end credits [see below, middle] he ran his mobile phone number with the refund offer. Seemingly, both the studio and theater audiences were delighted with the movie and David was given the green light to make a new film Supernatural Events on Campus, while the movie company produced a Thai sequel FEAR IS COMING: DEATH IS HERE 2 independently. David was then convinced to return to his franchise for the second sequel in 2015.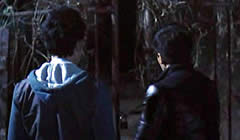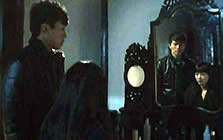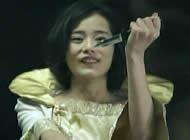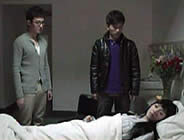 A mainland Chinese film with Chinese and English subtitles; widescreen format,
fully uncut 92 minutes; DVD encoded for ALL REGION NTSC WORLD FORMAT.
Extras include selected trailers.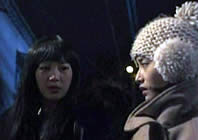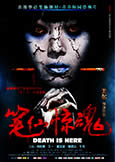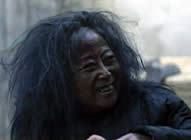 Sexual Themes/Violence/Haunting Thriller
for Adult Audiences