Uncut English Version of Emilio Vieyra Sleazy Horror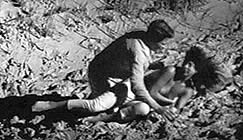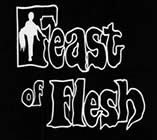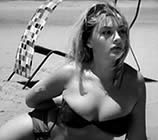 original Argentinean/Spanish title: PLACER SANGRIENTO [Bloody Pleasure]
also known as: THE DEADLY ORGAN

director: Emilio Vieyra
starring: Alberto Candeau · Mauricio de Ferraris · Susana Beltran · Gloria Pratt · Eduardo Munoz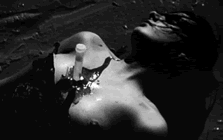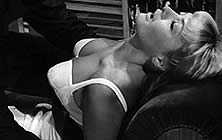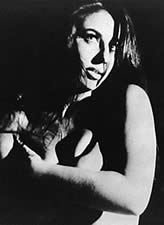 Armed with a syringe full of heroin, Dr Bermudez wears a monster mask while attacking female Argentinean swingers. He takes the drugged hippies back to his beachhouse where he puts them into a trance with his hypnotic organ music [obviously, the reason for the alternative American title DEADLY ORGAN], transforming them into his sex slaves.

This was an early project for Argentinean director Emilio Vieyra, a pioneer in International erotica/exploitation. He also helmed the sexy vampire film BLOOD OF THE VIRGINS later in 1967. Of course, he is best known for 1969's LA VENGANZA DEL SEXO [Vengeance of Sex] (released in the USA as CURIOUS DR HUMPP). A few years later, he directed the sleazy Show-Biz-Giallo NAKED BEAST. Mr Vieyra died at age 85 in 2010.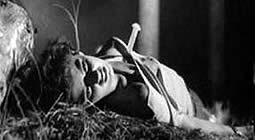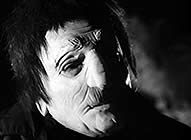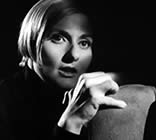 An Argentinean film in English language; widescreen format, fully uncut 73 minutes),
DVD encoded for ALL REGION NTSC WORLD FORMAT.
Extras include collection of Emilio Vieyra trailers.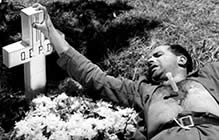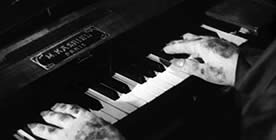 Sexual Situations/Nudity/Drugs/Violence/Sexual Brutality
for Adult Audiences