A Rare, Disturbing Korean Horror Film from 1965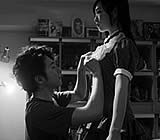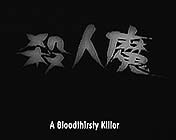 Original Korean Title:
SALINMA
[Removal]
also known as
THE DEVILISH MURDER
director: Lee Yong-Min
starring: Lee Ye-Chun · Do Geum-Bong · Jeong Ae-Ran · Lee Bin-Hwa · Nam King-Won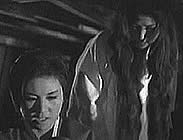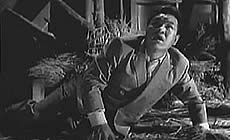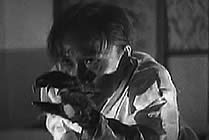 A couple is so happily married that the jealous mother-in-law poisons her son's wife [with the the help of the maid]. However, the murdered woman's spirit - through a bizarre possession - takes revenge in a most unusual cat transformation. Specifically [with shades of Edgar Allan Poe] the wife is sealed behind a brick wall with her cat. The cat feed on the young bride to keep alive for as long as possible. Their spirits are intertwined in their quest for vengeance and they take possession of the recently slain grandmother. This results in some of the most disturbing scenes in Asian Cult Cinema, especially considering that this movie was made in the mid '60s.
Director Lee Yong-Min was evidently influenced by Japanese horror films, as he brought new themes to the Korean marketplace. With this movie, he introduced many of the Nippon staples to his country's screen, including possession, post-mortem curses, jealousy, sex, crimes of passion and especially a preoccupation with cat transformation (i.e., GHOST CAT MANSION, et al). In turn, one also wonders if Mr Lee might have been influential in introducing the long-haired ghost [see above left] to the Japanese filmmakers.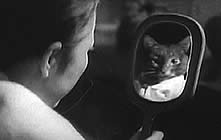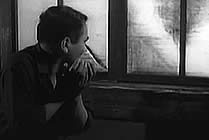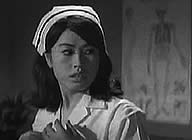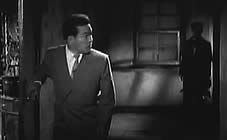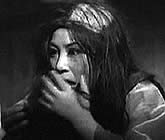 A Korean Film with optional English subtitles; widescreen format (16:9), uncut (93 min.),
DVD encoded for ALL REGION NTSC, playable on any American machine.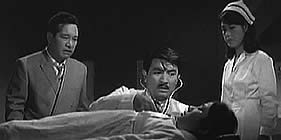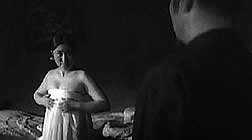 Scenes of Sexuality/Violence
for Mature Audiences