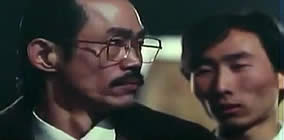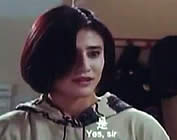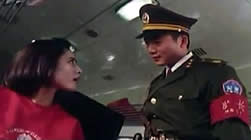 Original Chinese Title:
QI DU XIAN FENG
director: Tin Hung Yiu
starring: Yukari Oshima · Sing Ngai (Collin Chou) · Wah Yen · Wai Lam · Wu Bin-Mei · Alan Chung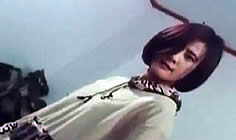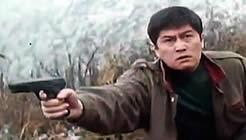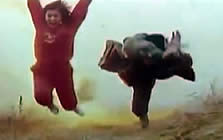 Yukari Oshima plays Yi Chian, a traffic cop promoted to the Anti-Drug Task Force after assisting in a high profile capture of a powerful dealer. The new gangster boss of the drug-trafficking empire, Lin Chia-Teng (perennial bad guy Yuen Wah), sets his sites on the elimination of all meddling cops. He and his ruthless female assistant Wu Chun (a truly evil villain played by Wu Bin-Mei) orchestrate brutal hits against the authorities until Yi Chian leads a counterattack.
Unlike many other Yukari Oshima actioners, she is not relegated to the background here. In fact, the entire film rests squarely on her shoulders, and many genre fans have stated that this is the very best of Yukari's cinematic work. Her action sequences - incidentally, designed by her and enacted without the use of any stunt doubles - are a dazzling array of jumping, flipping and martial arts moves. For example, in one segment, Ms Oshima dives through a train window, holds balance with her feet on the window ledge, flips under the train, allowing herself a clean shot of her assailant's kneecaps.
Tin Hung Yiu is a Hong Kong studio editor who also directed only a handful of films [sometimes under the name Heaven Yiu]. The filmmaker concentrates on a very simple story here, opting instead for a proliferation of kinetic action sequences. The second half of the movie is almost non-stop mayhem. Co-star Collin Chou [from his pre-Matrix days when he was still known as Sing Ngai] plays the minimal role of Officer Li Fan, a traffic cop who happens to be Yi Chian's boyfriend. He would later become a major player in martial arts films, including BADGE OF FURY, PAINTED SKIN: MURAL, FLASHPOINT, et al.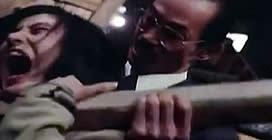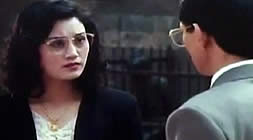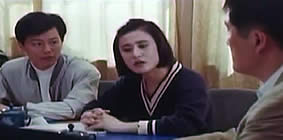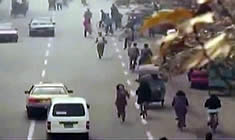 A Taiwanese Film with English and Chinese subtitles; widescreen format (16:9), uncut (91 min.),
DVD encoded for ALL REGION NTSC, playable on any American machine.
Extras include selected Yukari Oshima trailers.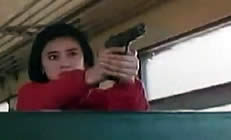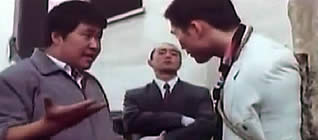 Graphic Violence
for Mature Audiences