Supernatural Thriller from director of DEATH IS HERE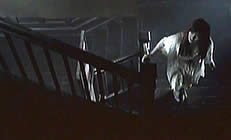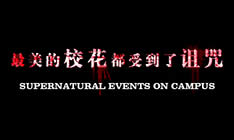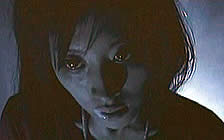 Original Chinese Title: XIAO HUA GUI YI SHIJIAN [Strange Events: School Flower]

director: Er Guan (as David Kuan)
starring: Zhao Yi-Huan (as Chloe Zhao) · Kong Qian-Qian · Yi Wang · Zhai Wen-Bin · Yan Wen-Bin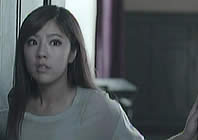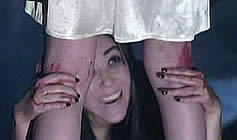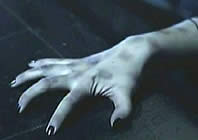 One evening, a student is strolling alone on campus when she sees a girl in school uniform walking in front of her. She calls out. But the girl has the face of an old woman and disappears. This is the beginning of numerous strange events that seem to involve the school's fuzzy history. In ancient times, a mysterious series of murders dealing with wild dogs occurred at Peace Hotel [which was located where the university is today] and a curse spread to anyone who might enter the establishment. Now, the past has mingled with the present and the university is infected with a deadly hex.
Forever youthful Zhao Yi-Huan was born in Jilin China, October 1987. She graduated from the Shanghai University Xiejin (Film Arts) in 2010 and was quickly signed to star in advertisements for Coca-Cola and Dairy Queen on the mainland. A TV series called Big Bang Explosion (based loosely on USA's Big Bang Theory) brought her instant fame which was secured by numerous hit films, including this one.
With this project, director David Kuan continues to challenge the government's censorship of horror movies which include "Spirit possession, reincarnation, witchcraft." His first film, DEATH IS HERE, experienced some distribution challenges but eventually survived after studio countermeasures against the Ministry of Civil Affairs. This movie - probably due to distribution through the Hong Kong rather than Beijing - has managed to fly under the radar.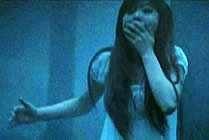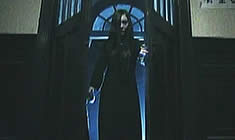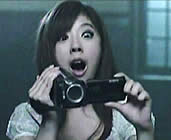 A Chinese film with Chinese and English subtitles; widescreen format,
fully uncut 102 minutes; DVD encoded for ALL REGION NTSC WORLD FORMAT.
Extras include original theatrical trailer.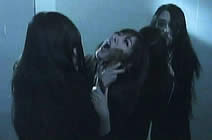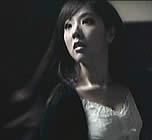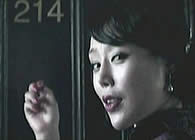 Sexual Themes/Violence/Haunting Thriller
for Adult Audiences