Rare Yukari Oshima and Cynthia Khan Actioner!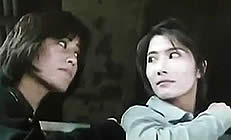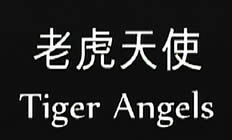 Original Chinese Title: CHI HU WEI LONG [Red Tiger Dragon]

director: Shik Bun Jing (as Rocky Law)
starring: Yukari Oshima (as Cynthia Luster) · Cynthia Khan · Billy Chow · Chung Kai Cheung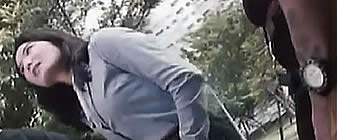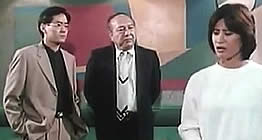 Taiwan is under attack. And the victims are the wealthy businessmen. A criminal gang targets rich families for kidnapping and extortion. Mr Chang is the handsome workaholic boss of a major department store. His strict devotion to the family business has put a strain on his marriage, especially with regards to Anna, his oblivious wife. This puts both of them at risk of a gangland hit. For protection GM Chang hires two female Martial Arts experts (of course, Oshima and Khan) to make certain his family and store are safe.

There exists a gleeful chemistry between the two divas. They also worked together five years earlier in YES MADAM! A SERIOUS SHOCK with Moon Lee as a villain. But despite an array of impressive martial arts fights and mindnumbing stunts, they seem more interested in having fun this time around.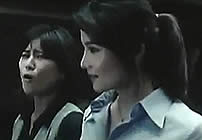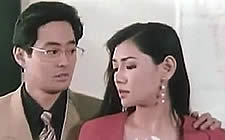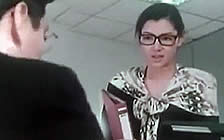 A Taiwanese/HK film with Chinese and English subtitles; widescreen format,
fully uncut 91 minutes; DVD encoded for ALL REGION NTSC WORLD FORMAT.
Extras include selected Yukari Oshima trailers.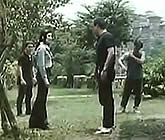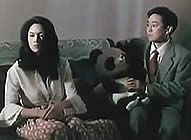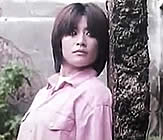 Martial Arts Violence
for Mature Audiences