Psychological Thriller inside a Horrifying Historical Landscape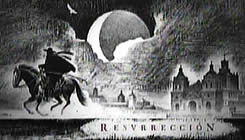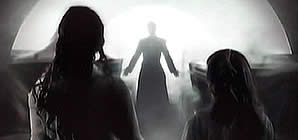 Original Argentinean Title: RESURRECCION [Resurrection]

director: Gonzalo Calzada
starring: Patricio Contreras · Martin Slipak · Lola Aremada · Vando Villamil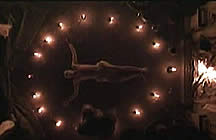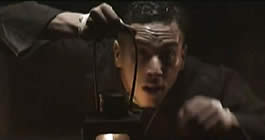 During 1871's Black Plague epidemic in South America, young priest Ernesto ventures off to Buenos Aires where thousands of people are sick and dying. Enroute, he stops at his family estate but discovers the plague has also invaded those walls. As his brother dies in his arms - choking on the black vomit - Ernesto becomes infected. Days of dementia follow as the priest soon faces the devil himself.
Here is another exceptional horror film from Argentina, a country that has recently become a reservoir of top quality thriller fare. Following in the footsteps of cinema pioneer Daniel de la Vega (NECROPHOBIA, BLOOD BROTHERS, et al), director Calzada has chosen to take his vision into the realm of Passion Plays where horror faces off against religion.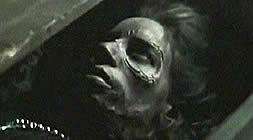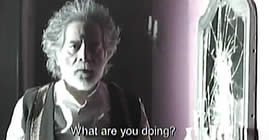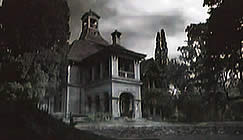 An Argentinean film in Spanish with English subtitles; widescreen format.
Fully uncut 102 minutes; DVD encoded for ALL REGION NTSC WORLD FORMAT.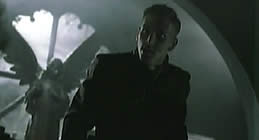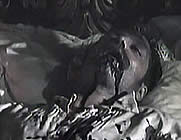 Graphic Violence/Sexual Themes/Blasphemy
for Adult Audiences