One of the Very First Santo films!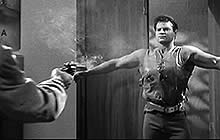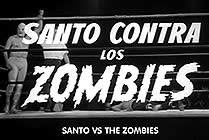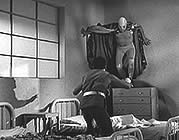 original Mexican/Spanish title SANTO CONTRA LOS ZOMBIES [Santo Against the Zombies]
also known as SANTO in INVASION OF THE ZOMBIES
 
director: Benito Alazraki
starring: Santo · Lorena Velzquez · Armando Silvestre · Carlos Agosti · Ramon Bugarin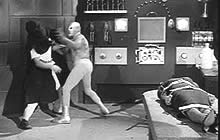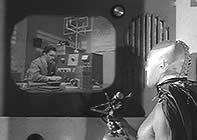 Wrestling hero Santo battles an evil scientist who has created a race of zombies.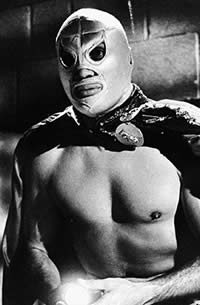 Legendary masked Mexican wrestler Santo was born Rodolfo Guzman Huerta in Hidalgo Mexico. In the mid '50s, an illustrator named Jose Guadalupe Cruz started publishing a "Santo" comic book which pitted the hero against an army of villains. Despite his popularity, Santo refused movie offers until 1961 when he agreed to make three independent films in Cuba. This movie was one of those original three. It launched a career that stretched through two decades and 50+ projects. During this time, Santo had never been seen nor photographed without his mask, but in January '84, without warning, he announced his retirement and removed his mask on the television program Contrapunto. Less than two weeks later, Santo died from a heart attack at age 66, February 1984. He was survived by his wife Eva Vadager and eleven children.
  His co-star here is Lorena Velazquez. She would again join him for numerous other films including the classic SANTO VS THE VAMPIRE WOMEN. Miss Velazquz is probably best known for the legendary SHIP OF MONSTERS and PLANET OF FEMALE INVADERS. In her 80s, Lorena is still acting today, currently in the role of Corina for the long-running TV series Amores con Trampa [Love Trap].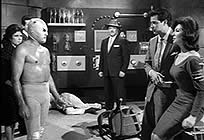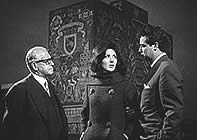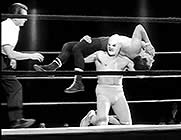 A Spanish/Mexican film with English subtitles; fullscreen format, uncut, 81 minutes),
DVD encoded for ALL REGION NTSC WORLD FORMAT. Extras include Santo trailers.