Jenny Agutter's Debut Film; with Pauline Challoner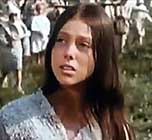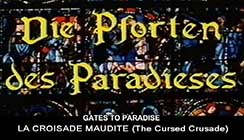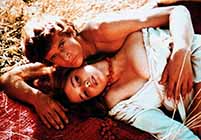 original European title LA CROISADE MAUDIE [The Cursed Crusade]
also known as DIE PFORTEN DES PARADIESE [Gates to Paradise]

director: Andresej Wajda        written by: Jerzy Anorzejewski
starring: Lionel Stander · Pauline Challoner · Jenny Agutter · Ferdy Mayne · John Fordyce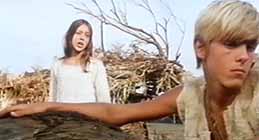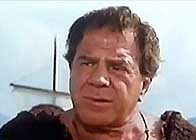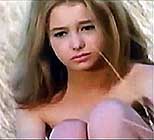 In the 13th Century, children from all over Europe formed a crusade to march into the Middle East and free Jerusalem from the Turkish forces. However, their 'noble' trek soon becomes infected with sexual mania. Popular cult writer Jerzy Anorzejewski based his story on the factual Children's Crusade of 1220. That crusade ended is utter disaster for the invading horde of young people. For this tale, he asserts the bigger problem was NOT inexperience on the battlefield, but rather raging pubescent hormones leading to rape and in some instances, pedophilia.

At the center of the story is pederast Count Ludovic, manipulating two key characters to satisfy his own sexual desires. While there are no explicit scenes of child rape, the film does not shy away from the unconventional theme. Even so, that is only a small part of the sordid narrative. But although children make up most of the cast and the story is essentially about them, this is definitelyNOT a children's film.

The two young actresses are Jenny Agutter in her debut film (years before WALKABOUT, I START COUNTING, and KISS ME AND DIE). She was 15 at the time. Ms Agutter is still acting today, recently seen in the big-budget Captain America (as Councilwoman Hawley) and playing Sister Julienne in the long-running British television series Call the Midwife. The other lead here is Pauline Challoner. Despite her exquisite beauty, young Pauline would retire from motion pictures in 1972, shortly after her memorable role of Cataline in HOUSE THAT SCREAMED (Residencia).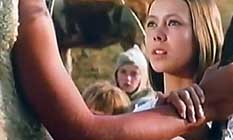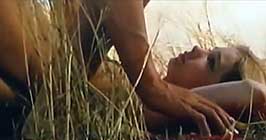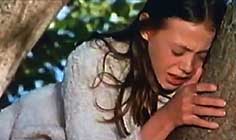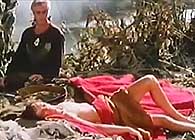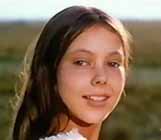 A French/German/Italian co-production with English subtitles; widescreen uncut (89 min.);
for ALL REGIONS, playable on any American DVD machine.
Extras include selected trailers.

  

SemiNudity/Rape/Violence/Coming of Age/Sexual Brutality
for Mature Audiences Only