Brutality. Ghosts. Zombies. Insects. Cannibals.
7 Directors | 6 Stories | 1 Goal: Fear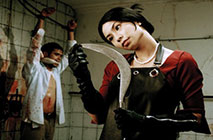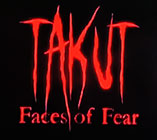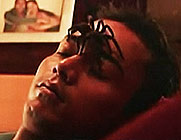 original Indonesian title TAKUT [Fear]

director(s): The Mo Brothers · Riri Riza · Raditya Sidharta
Rako Pruanto · Robby Ertanto · Ray Nayoan
starring: Shareefa Daanish · Dinna Olivia · Lukman Sardi · Marcella Zalianty · Fauzi Baadila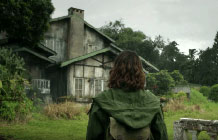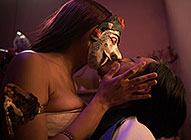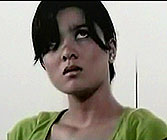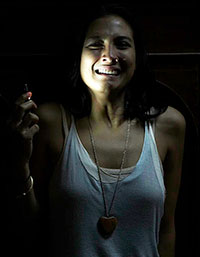 1. SHOW UNIT directed by Rako Prijanto, tells a story of a man who becomes victim in an ugly game after a home invasion.
2. INCARNATION OF NAYA directed by Riri Riza. A girl discovers too much information during a traditional family ritual.
3. THE PEEPER directed by Ray Nayoan explores the treacherous world of a Peeping Tom.
4. THE LIST directed by Robby Eranto. An effective excursion into Indonesian Black Magic.
5. RESCUE directed by Raditya Sidarta. This slam-bong music video director delivers Indonesia's first zombie flick.
6. DARA directed by the Mo Brothers. An attractive chef uses knife skills to create her secret recipe and eliminate competition.
This film was the introduction of super villain Dara, a character which the Mo Bros later developed for the movie MACABRE.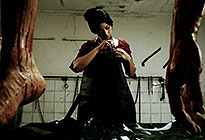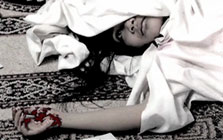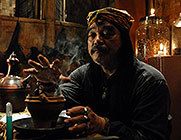 An Indonesian film with English subtitles; widescreen format 16:9,
uncut version (91 minutes), extras include theatrical trailer
DVD encoded for All Region NTSC World Format.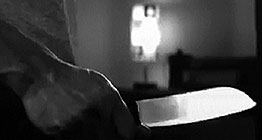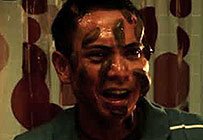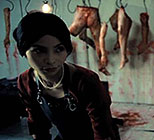 Strong Graphic Horror/Sexual Themes/Violence
for Mature Audiences